May 14, 1973 - March 11, 1998

         Michael was born at 9:08 PM at Northside Hospital in Atlanta, Georgia. He weighed 7lbs 11ozs and was 20 and 1/2 inches long. Michael grew to be 6 feet 2 inches and 235 pounds with a size 13 shoe!!

         Michael lived in Lawrenceville, GA all of his life. He attended J.G. Dyer Elementary, Lawrenceville Middle School and graduated from Central Gwinnett High School in 1991 with a two seal diploma - Academic and Vocational.

         Michael went on and graduated from Gwinnett Technical College in June 1995. His parents have established a scholarship in Marketing and Management, just as Michael had studied. A student is awarded this scholarship each spring as a living memorial of Michael.

         Michael was a Scout, and played football, basketball, and soccer. He also wrestled professionally for several years under the name of "Mike Badness".

        Michael loved his family and friends. He was always ready for a good time and laugh as evidenced by his big smile.

        Michael loved vacations in Daytona Beach and visiting relatives in Virginia.

        Michael worked from the time he was thirteen years old. he loved his career as a Sales Representative and dealing with and meeting people. He had made many plans for his future career. The morning of the day he was killed, he had closed a fantastic sales deal! The Company owners of where Michael worked went to his office the afternoon of March 11, 1998 to congratulate him. But, Michael had left to go call on another client. Before he got to his destination, Michael was killed in an automobile accident. The other driver was at fault.

       Michael is cherished by his parents, brother, and all who knew and loved him.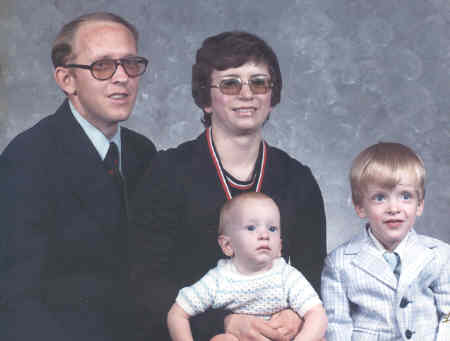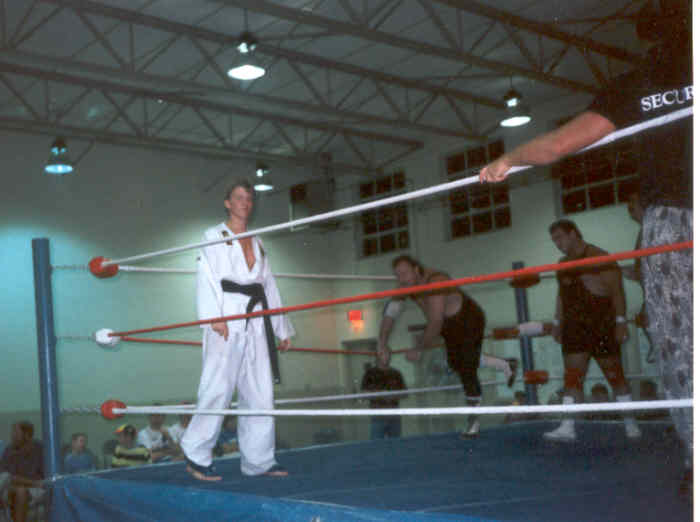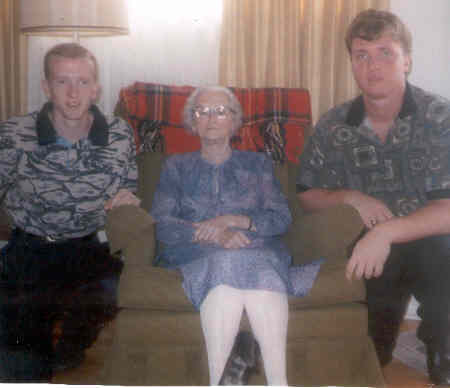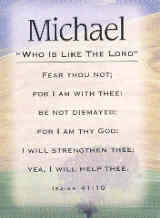 Wrestling at age eighteen in 1991.

Easter 1975, Michael is 2 years old!

Visiting Grandmother in Virginia in 1996.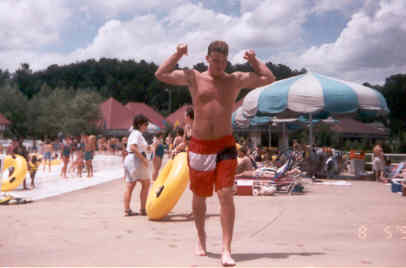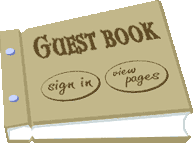 This page was last updated on: May 2, 2013


A Note to Mom and Dad Less Than a Month Before Michael's Accident.