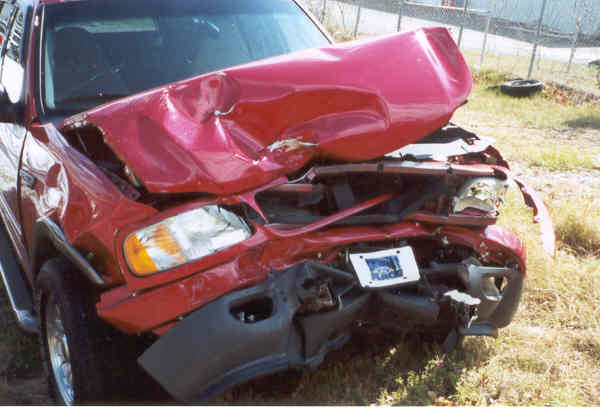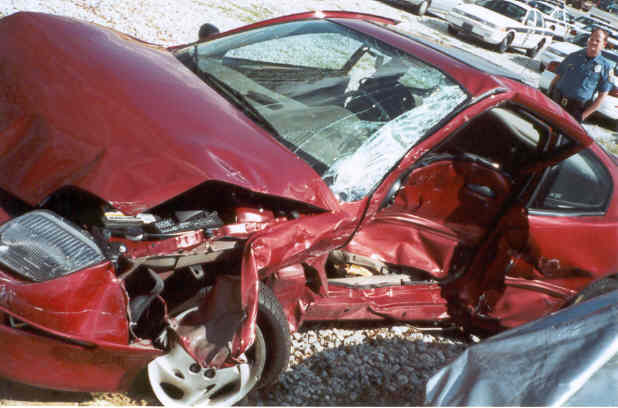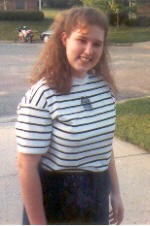 Jessica Lyn Bryl

January 19, 1977 - April 3, 2000

Killed on her way to school.

She was two months away from graduation as a pediatric nurse.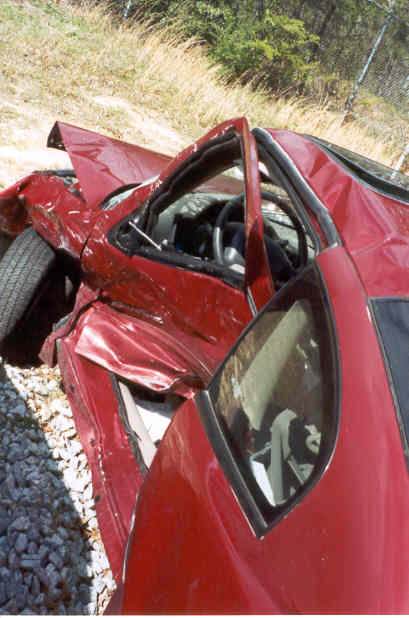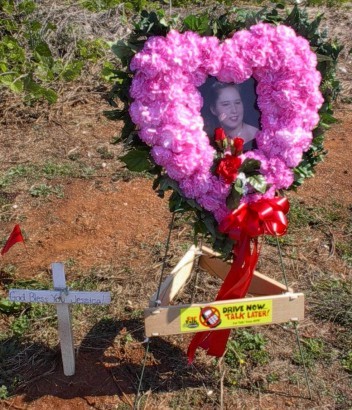 Heavy Expedition Frame Bent Almost 90 Degrees.

Seven Vehicles Involved - Three Were Totaled.

Man Found Guilty of Misdemeanor Vehicular Homicide.

Memorial at Accident Intersection

Jessica Was Pushed onto the Console, Bending the Gear Shift in Half. She Survived 12 Hours, Medical Efforts Costing $80,000.